Earthley Affiliate Link Manager
The best organic and natural products, at incredibly low prices!
Sign Up for an Account
Install Plugin
Collect Money
Sign Up!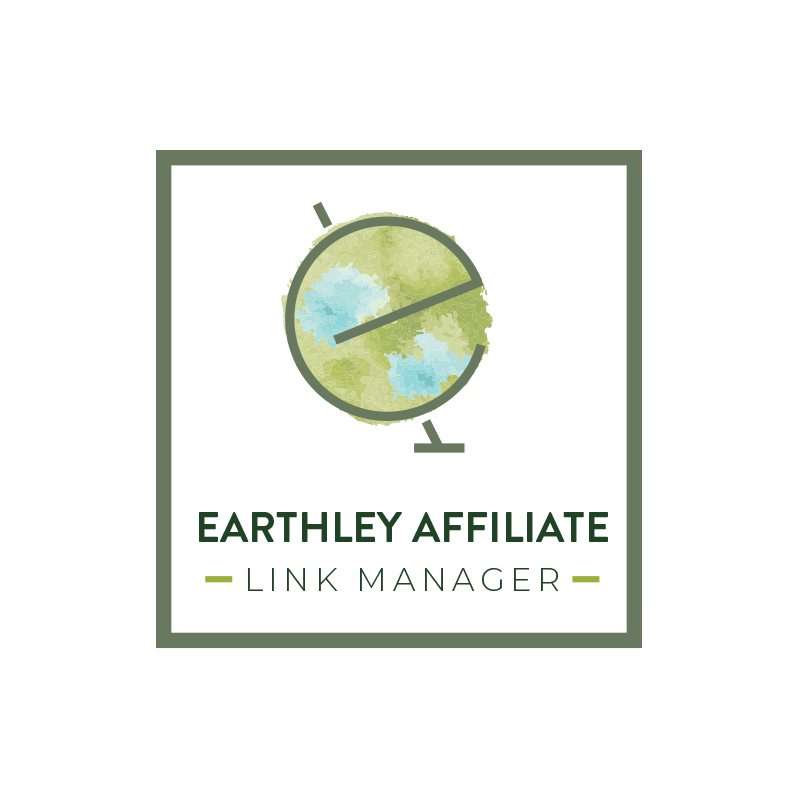 If you love natural health and wellness products and want to earn passive income…then you've come to the right place.
The plugin is simple.
When it's installed on your site (which takes only moments), it will automatically link keywords throughout your blog posts to our products. When people click through those links and make a purchase, you earn commission!
Simple to Set Up
The plugin will come with over 500 keywords and corresponding links already loaded into it — and it will automatically include your affiliate link.
Comes with Pre-Loaded Keywords
Takes 1 – 2 minutes to add to your site. No coding or website expertise required. You'll find the installation instructions here.
Unobtrusive
While some plugins will link every single keyword and become overwhelming (and turn people off), ours links a modest amount of keywords — between one and three links per paragraph. You can choose the frequency.
Smart Linking
At first, the plugin will link words at random. But over time, it will "learn" which links perform the best, and choose to link only those. This means increased commissions for you…with no extra work!
Post-by-Post Control
Doing a sponsored post, or focusing on another affiliate product? No problem, the plugin can be turned off on any individual post.
Stats and Reporting
At any time, you can check in and see how many clicks your links have received and commissions you have earned.